Immerse Yourself In A Fun-Filled Horsey Program at our 'Intensive Dressage Retreat'.
Bring your horse(s) and enjoy our intensive retreat program. Options include either 2/3/4 day sessions. While dressage is the focus, folks with horses that ride and drive are also welcome. Sorry, WVH does not have lesson horses available. Lots of opportunities to get out on the trails here, please see below.
Included will be:
 morning 1 on 1 lessons for horse and rider indoors
 audit sessions for in house schooling going on at WVH
 afternoon outdoor training sessions in the fields 
 opportunity to trail ride on the 26-mile Catskill recreational trail
 3 meals/day including evening dining events outside 
 videography and photography of sessions included with daily reviews together with Paul and/or Nikki
There is also a menu of other offerings that participants can choose from:
class notes and advice on how to build the best horse training biz
photography/videography and horse sales classes
paint and sip evenings for those interested in art
review sessions of test rides with ideas for improvement
WVH book club - a selection of important reading at hand
out and about - pre-show training with follow up coaching at local showgrounds such as HITS, Saugerties etc.
Clients can camp on site and hook up to our water/30 amp electric/sewer hook up facilities for trailers/campers/RV on site if they wish. Or put up at the splendid The Roxbury or Bull and Garland nearby, if they wish to hotel closer to the farm. Stabling on site will be provided.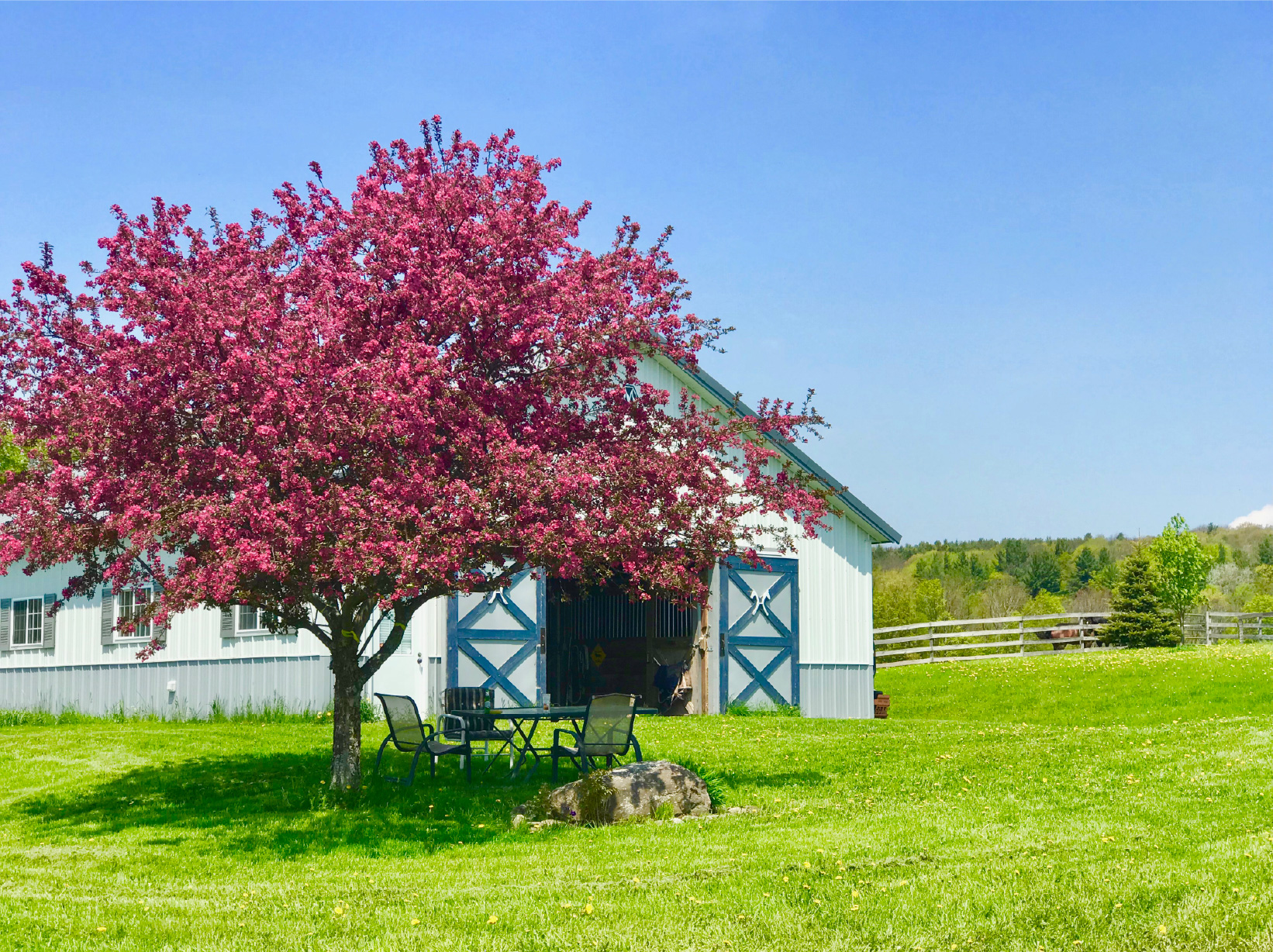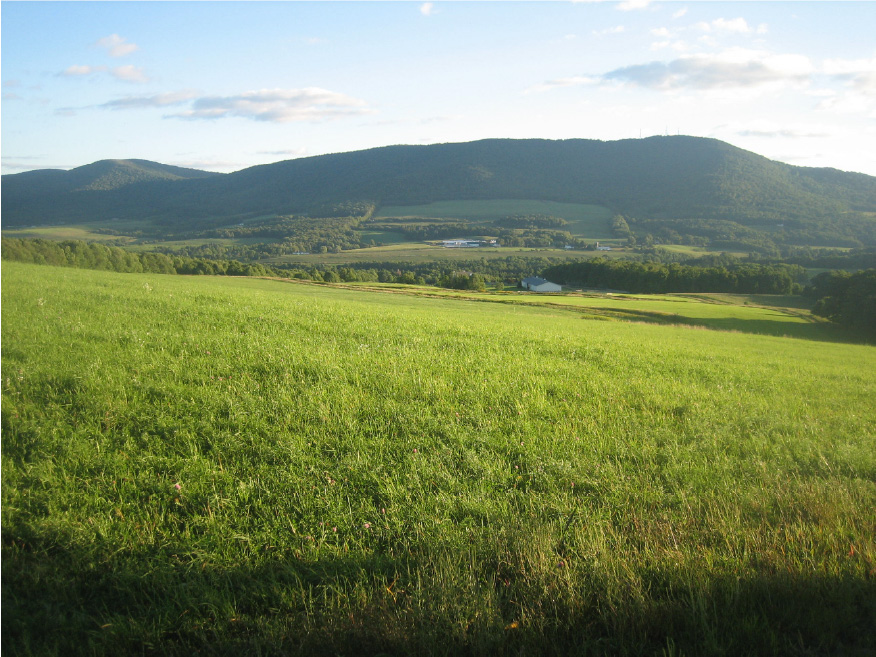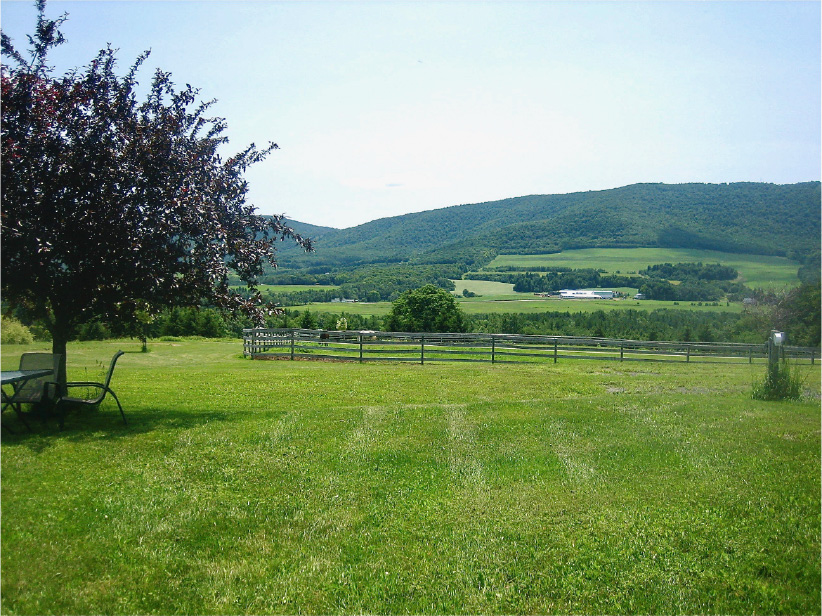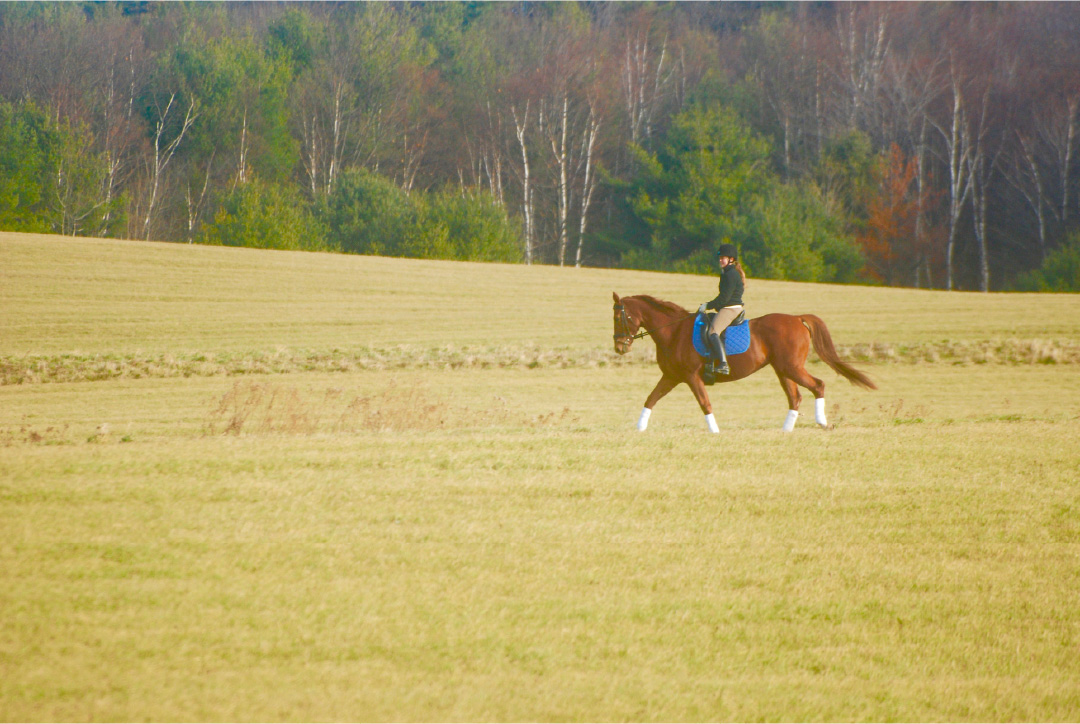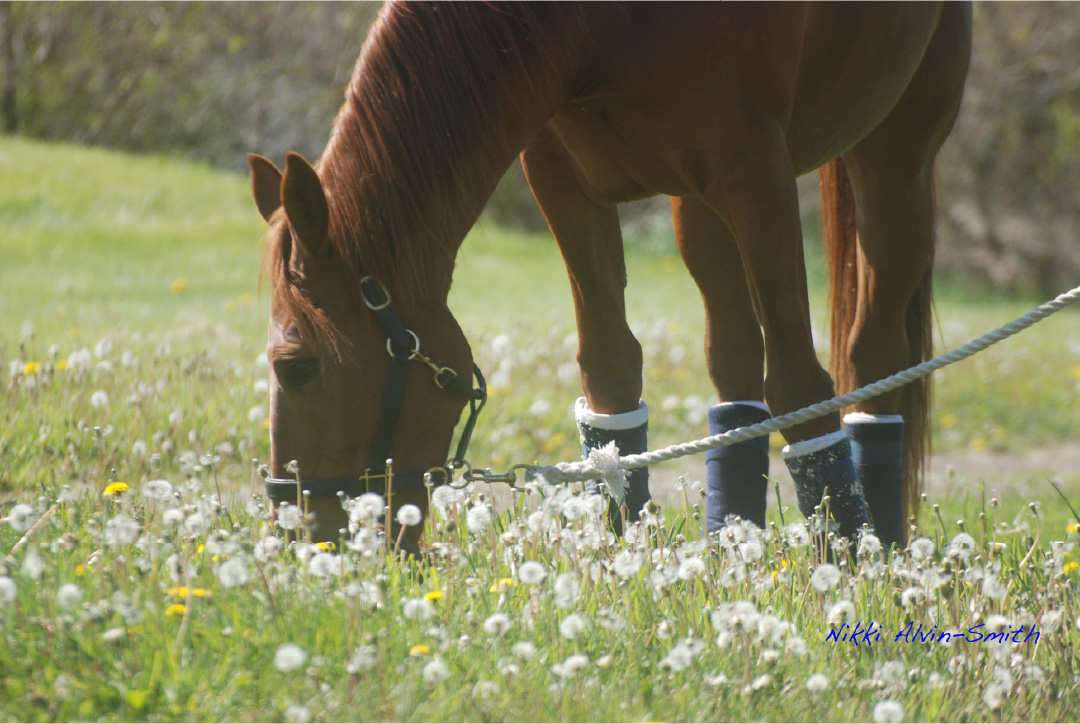 Bring Your Human Partner Too
For couples where spousal interests may not be horse centric our local Stamford Golf Course is open to the public, and there are a myriad of other opportunities for sports and other adventures nearby including activities on the water, zip lining, mountain biking etc. There is a reason the Catskills has been known for many decades as the 'playground of New Yorkers" and that is never more true than today. Please ask us for suggestions.
Interested?
Let us know what you're thinking