The Brit/American Unique Perspective
Take your dressage talents to the next level with international level Grand Prix trainers who love to work with riders and horses of all abilities. Trained in Classical Dressage with proven success in the competitive dressage world Paul and Nikki work together to bring the best way forward for you and your horse based on a sound understanding of what it takes to make horse and rider from start to Grand Prix.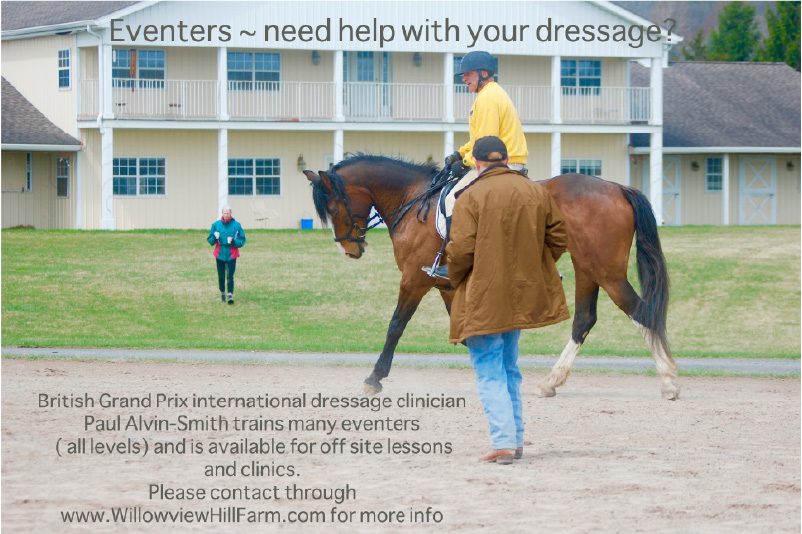 Available for off-site 1/2/3 day private and public clinics across the U.S.A and worldwide, the unique Grand Prix duo offer dressage aficionados a friendly, fun and educational experience sharing the wealth of their expertise. Occasional on-site events available. Please sign up for our newsletter to be the 1st to know.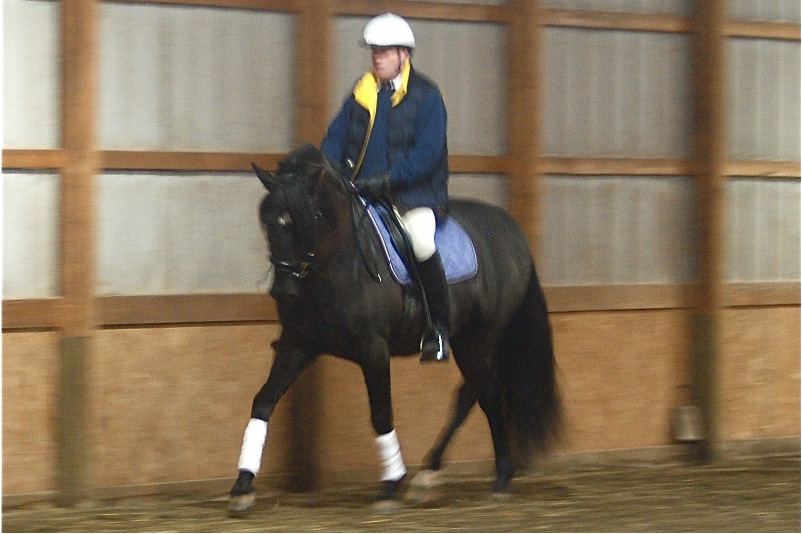 Select horses accepted for training to further develop their skill set and understanding of dressage and/or to polish their talents for sale/showing.
An immersive experience at WVH this program offers students an opportunity to bring their own horse and enjoy access to all the duo and WVH has to offer.