Take Your Horse to the Next Level
Good training begins with solid basics and a clear understanding of the road to Grand Prix. Mistakes made early in a horse's understanding of work under saddle will haunt both horse and rider for many years to come. Paul and Nikki have made several horses from birth to Grand Prix level.

The couple have worked successfully with horses of many different breeds including their 26 years of experience breeding Hanoverians, Dutch Warmbloods, Friesians and in the past 15 years, Andalusians and Lusitanos. Additionally breeds such as Throughbreds, Quarterhorse crosses, Percheron crosses and Belgians have also attained FEI level under their tutelage.

Today Iberian horse breeds are the couple's specialty, although equine of all breeds are welcomed.

Horses must be established under saddle with walk/trot/canter to be accepted to the WVH program, and as Paul and Nikki do all the work with the horses themselves slots are limited to 2/3 at a time.

A minimum contract is 3 months, as this is the minimum amount of time Paul and Nikki feel is required for a horse to settle, learn, and adjust to a new environment and training program.

Package prices include 3/4/5 days a week lessons, and are all tailored to the individual horse's needs.

Please note WVH does NOT accept horses with stable vices such as cribbing.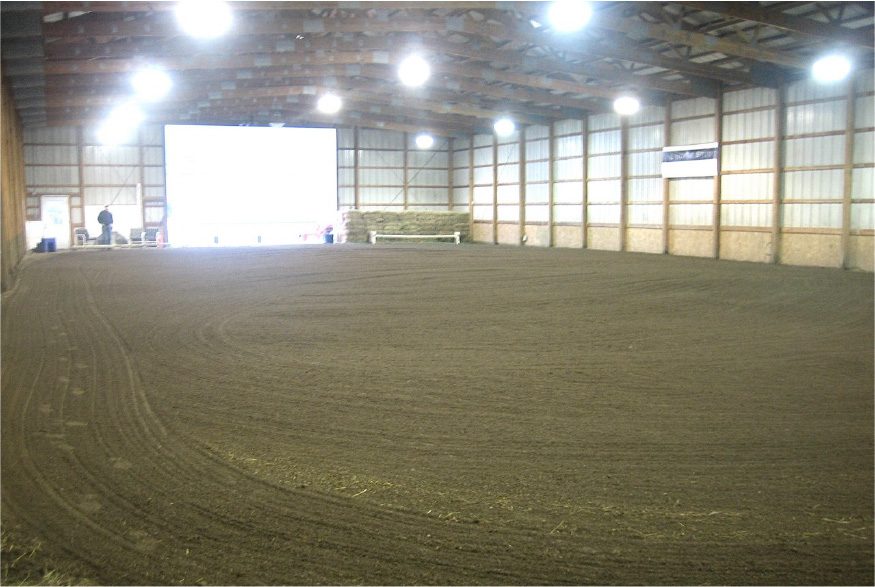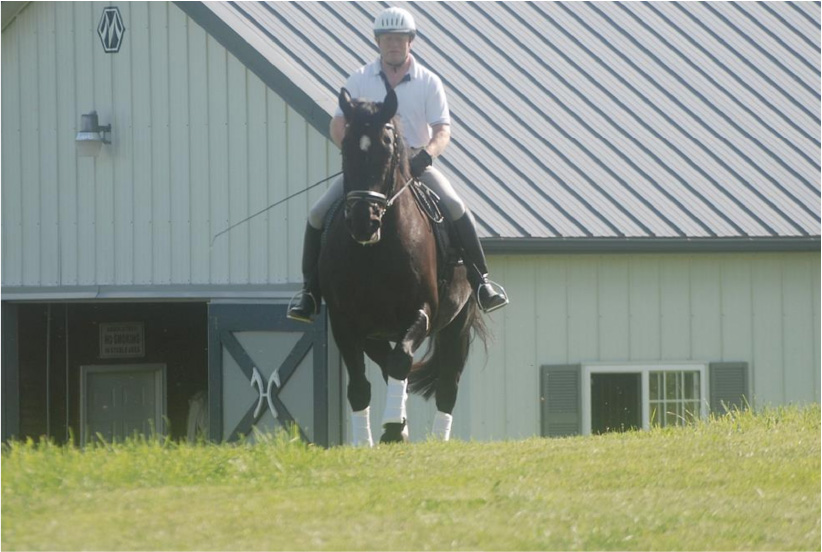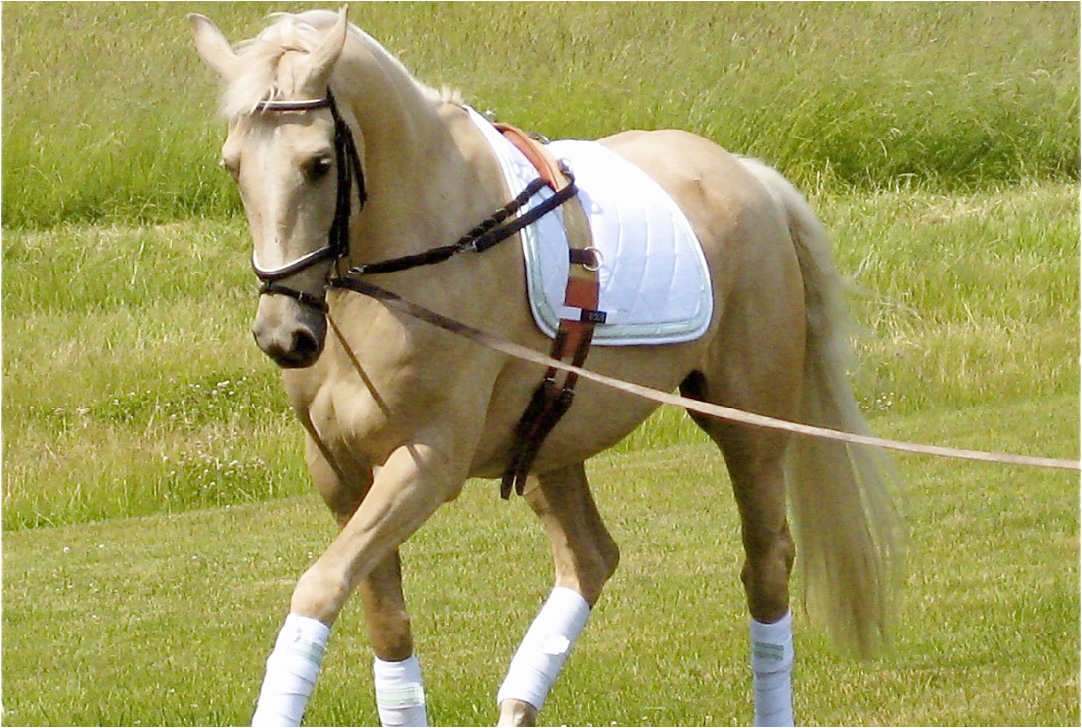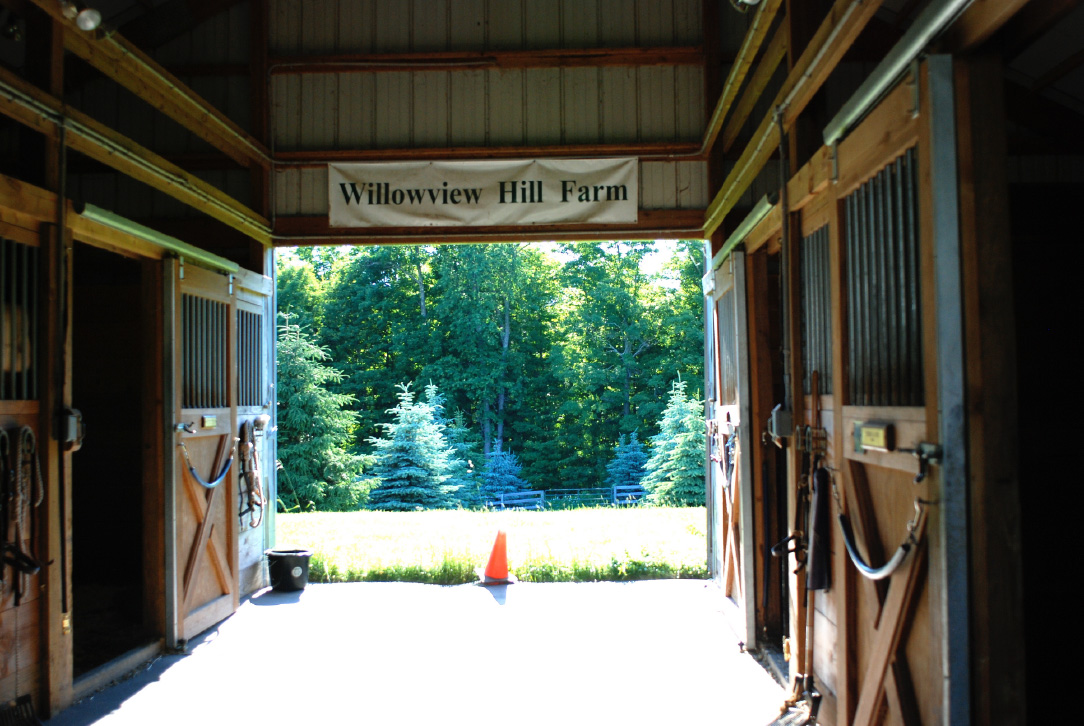 Willowview Hill Farm Horse Care
Every horse at WVH enjoys access to large board fenced pastures. We strongly believe that horses require freedom of movement and a social sphere in which to develop and be happy. Individual turnout is available. Stallions are accepted.


During several months of the year our own organically grown hay is provided outside for additional nourishment. Horses are provided with two grain meals a day (we use Cavalor and Blue Seal feed but you may choose your own), depending on work level and have their own 12' x 12' rubber matted stall bedded with pine shavings. Horses are blanketed and bathed as required. When horses are stabled they are provided with hay ad lib to prevent boredom and keep their digestive tracts healthy.


The WVH team are experienced in basic medical services and diagnosis. Administration of prescribed medications, wound dressing or other medical services that may be required under the direction and supervision of a qualified veterinary professional are provided.


We do not currently allow any outside trainers to operate at WVH though from time to time may offer clinics with other professionals including Olympic level riders/trainers.


Training sessions for the horse last 50 minutes with warm up/cool down additional.


Training will take place both indoors and outdoors.


Laundry services and bathing, leg wrapping/booting, application of linaments/other minor treatments are included.